Your simple plastic bottle solution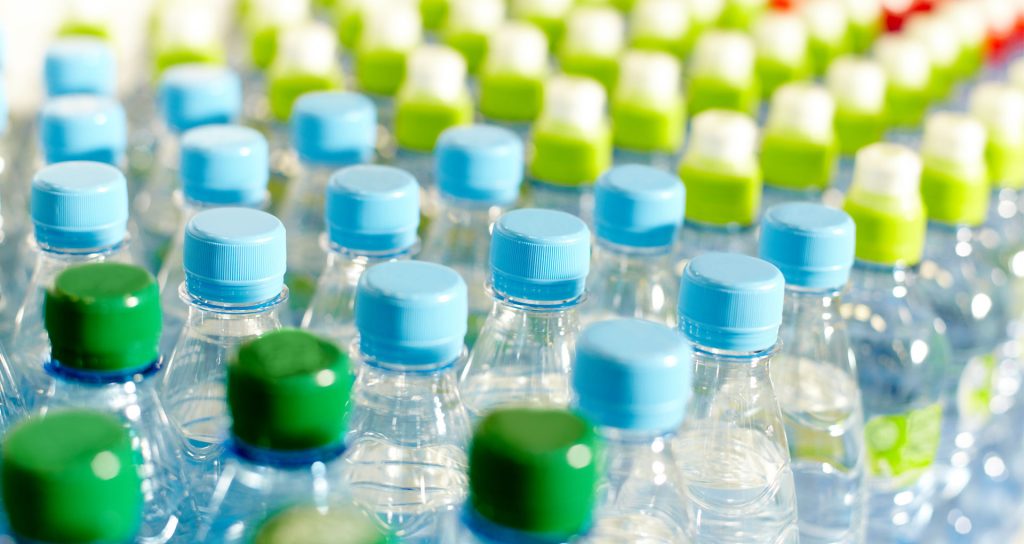 SNV Plastics was established in 2006, with the goal of becoming the leading plastic manufacturers in South Africa. We opened our doors 15 years ago, and over the years, we have gained a reputation as the leaders in the industry. Since our existence, we have quickly risen to great heights providing our clients with quality services.
We are not just a plastics services provider, but we are a family-run company, and we offer the most personalised services and a hands-on approach.
We offer a wide range of plastics, including Polythylene Terephalate and  PET bottles for filling and packaging your product.  SNV Plastics aim to create a seamless service with the most quality outcomes. We are client and product-driven, and will never stray from your company's principles and beliefs. If you need anything plastic related, we are your professional partner!
Our mission is to continue creating long-lasting business relationships with all our clients. Our successful client relationship is also based on our personalised service and we will work closely with our clients to ensure they receive quality services and products that suit their individual needs. It is also our mission to provide quality eco-friendly solutions.
Our vision is to become the largest plastic manufacturing companies in the world.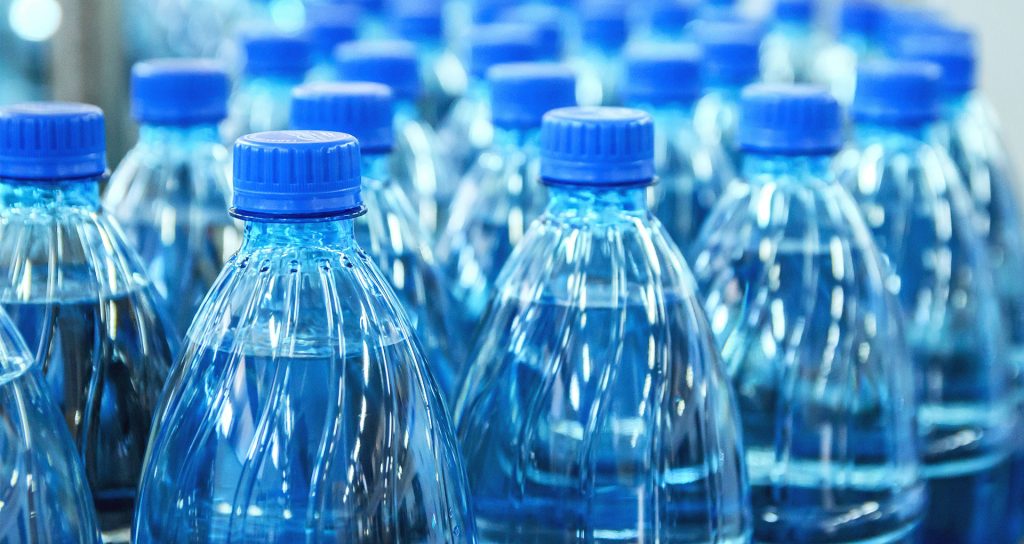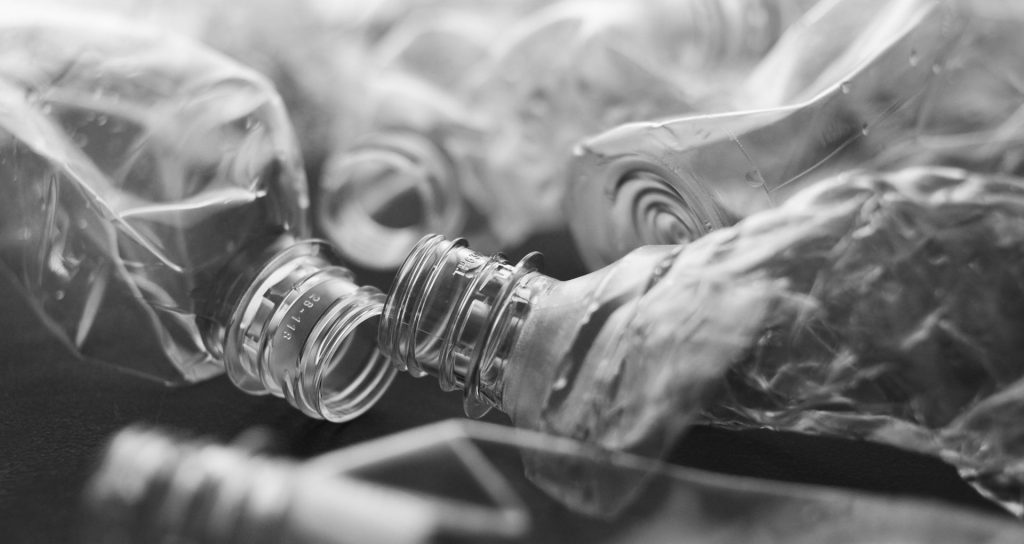 Our experienced team of experts always adhere to our business principles which are transparency, loyalty and honesty; while we provide quality products at quick turnaround time and at cost-effective prices.
Whatever you require, you will receive the ultimate bottle solutions from the SNV Plastics team!